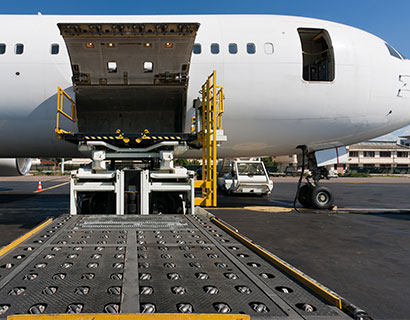 Airline Cargo Handling Services
Integrator and Forwarder Handling Services
RFS (Trucking) Services
Security Services
Customs Services
Warehouse Services in Europe
Packing Services (incl. DGR)
Manpower Supply Services
IT Services
We can:
Supply chain Management
Importing and Exporting services
Import and Export Documentation
Receive and ship orders
Weighing and measuring of the goods
Store your products
Customs clearance in Export
Secure by X-Raying and ETD
Manage your inventory
Logistics Consulting
Duty drawbacks
Speciality Labeling and Barcoding
Reverse Logistics
QA inspection and testing
Reworks
Order fulfillment
Flow – Accessibility – Space – Throughput  -> Fast services
Scheduled Receipts and Pre-Receivings
Each activity is located as close as possible to that which precedes it and also the function that follows it.
Receiving Crew scheduling
A dock door, personnel and equipment is being pre-allocated to outbound and inbound scheduled receipts to ensure no delays upon receipt
Dock assignment optimization
The cargo flow into and out of the warehouse are well designed and set up in order to have no interruption at the handling service flow.
We examine carefully your Supply Chain! – Let us analyze your specific needs and decide together which logistics concepts might suit you best.