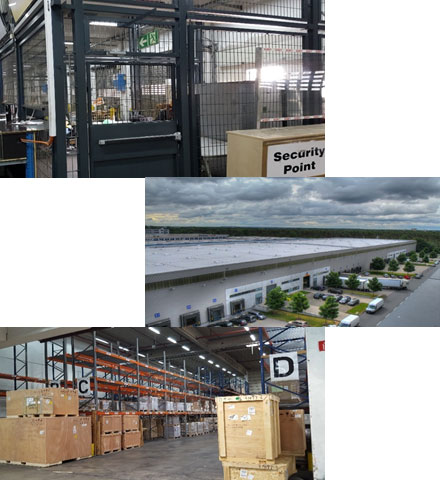 Over 1.000.000 tons per year capacity
100.000 sqm warehousing area
Highly secured facilities:

CCTV
Bio-metric card scanning doors
Fences
Security system

7 x-ray screening machines, 4 with dual view generators / 3D (1,80x1,80 metres)

2 Weight and Volumetric scanner
20 docks (with roller-beds)
Cold rooms, VUN cage, DG storage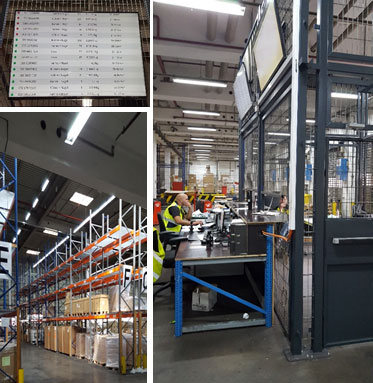 Perfectly equipped
Fully automated warehouse
Paperless co-ordination and real-time information
Speed / Efficiency / High quality
Dedication and high-developed platform at optimized costing
High investments in equipment, technology and IT segregation and non-congestion ramp transfers 

All operational components below are listed.

Actual time measurements are conducted for each operational process such as:

Truck loading/unloading time

Weight & Volume check time

Export palletizing time

X-Ray screening time

Transfer point operations time

Import breakdown time

Import delivery time

Import delivery preparation/loading/unloading time and operational timings are evaluated by the applied statistics techniques.

For each operational section; daily, monthly and annual calculations conducted with related parameters.

All capacity sections and constraints are benchmarked on a capacity overview page.